Regular price
Sale price
$11.00 USD
Unit price
per
Sale
Sold out
Everyone knows alpaca is super soft and fluffy.  These fluffies are REAL alpaca fiber (no alpacas are harmed in making these fluffies).  Great as home decor, ornaments, or even for stress relief animals!
Made by a lovely familia in Juliaca, Peru who've been working with alpaca fiber for decades!  

Important:  These are not children's toys - potential choking hazard due to the craftsmenship of the eyes.  
Comes in four sizes + each alpaca is unique, natural colors vary, get ready for a surprise!

Jumbo: Over 9 inches Tall  = $36.00
X Large 8 inches = $22.50
Large 7 inches Tall = $21.00
Medium:  6 Inches Tall = $17
Small:  4 Inches Tall = $11
0
Share
View full details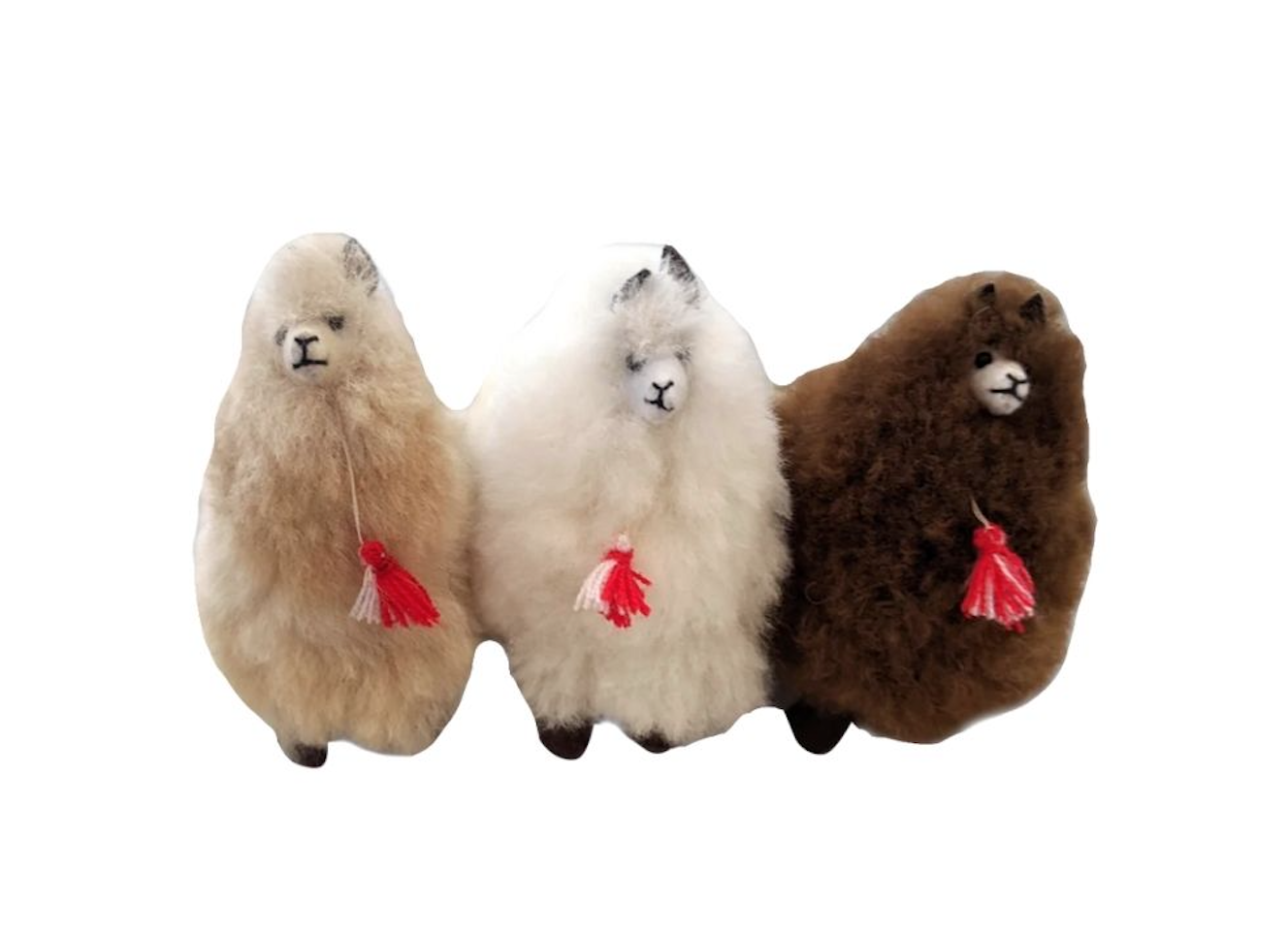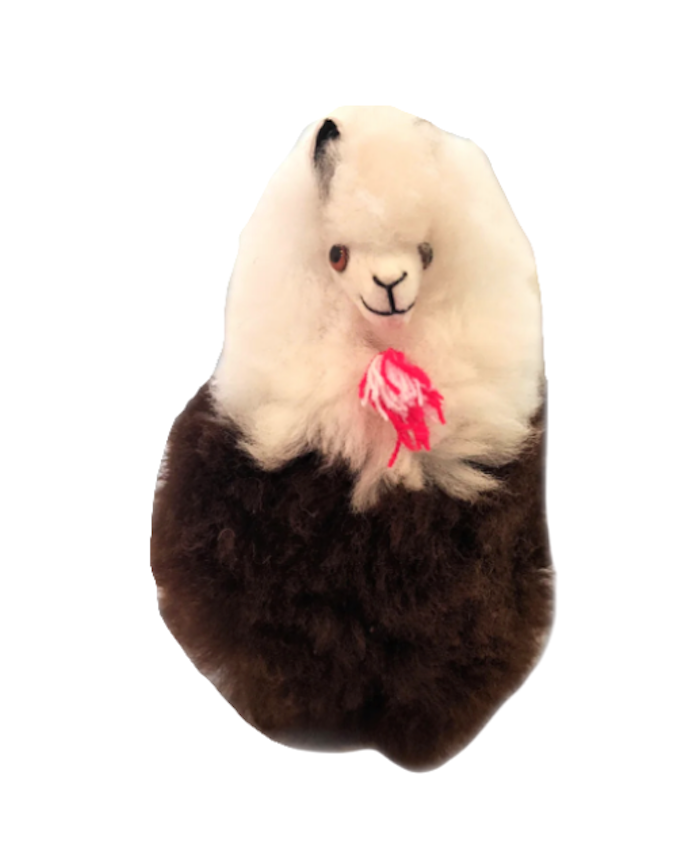 Cute, soft, cuddly 💖
Who wouldn't want one of these?? I bought for my great niece and one for me too! So cute and sweet. She loves it. Super soft...like their other products.
Best Classroom Pet Ever!
I ordered a large-sized alpaca fluffy and it has quickly become the Spanish classroom pet. My students named him 'Benito' and care for him like a living, breathing animal. He is adorable, soft, and so, so special to our classroom! I teach in the Cayman Islands, so Benito has definitely made his way around the world. We love him -- thank you so much!
Little llama
My granddaughter (14) loved it.
Alpaca Fluffies - Natural Colors
Fluffies are super cute...and make great cat toys
I already owned an alpaca fluffy last April when I brought my first kitten home, and she immediately decided the fluffy was hers. Fast forward eight months and she's decapitated the alpaca from running around with it, chewing on it, and throwing it in the air so much. So naturally, our lil Lentil got a brand new alpaca fluffy in her Christmas stocking. Our whole household loves Campo Alpaca! ;)